Dear children, we are going through a special time right now, everyone should stay at home because of the novel coronavirus.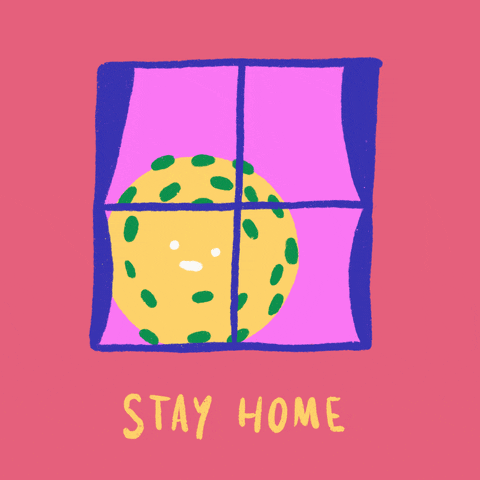 We will not be able to see our friends, teachers for a long time, and we cannot go out to the park to play as usual...... We only can stay home...... This sounds really frustrating......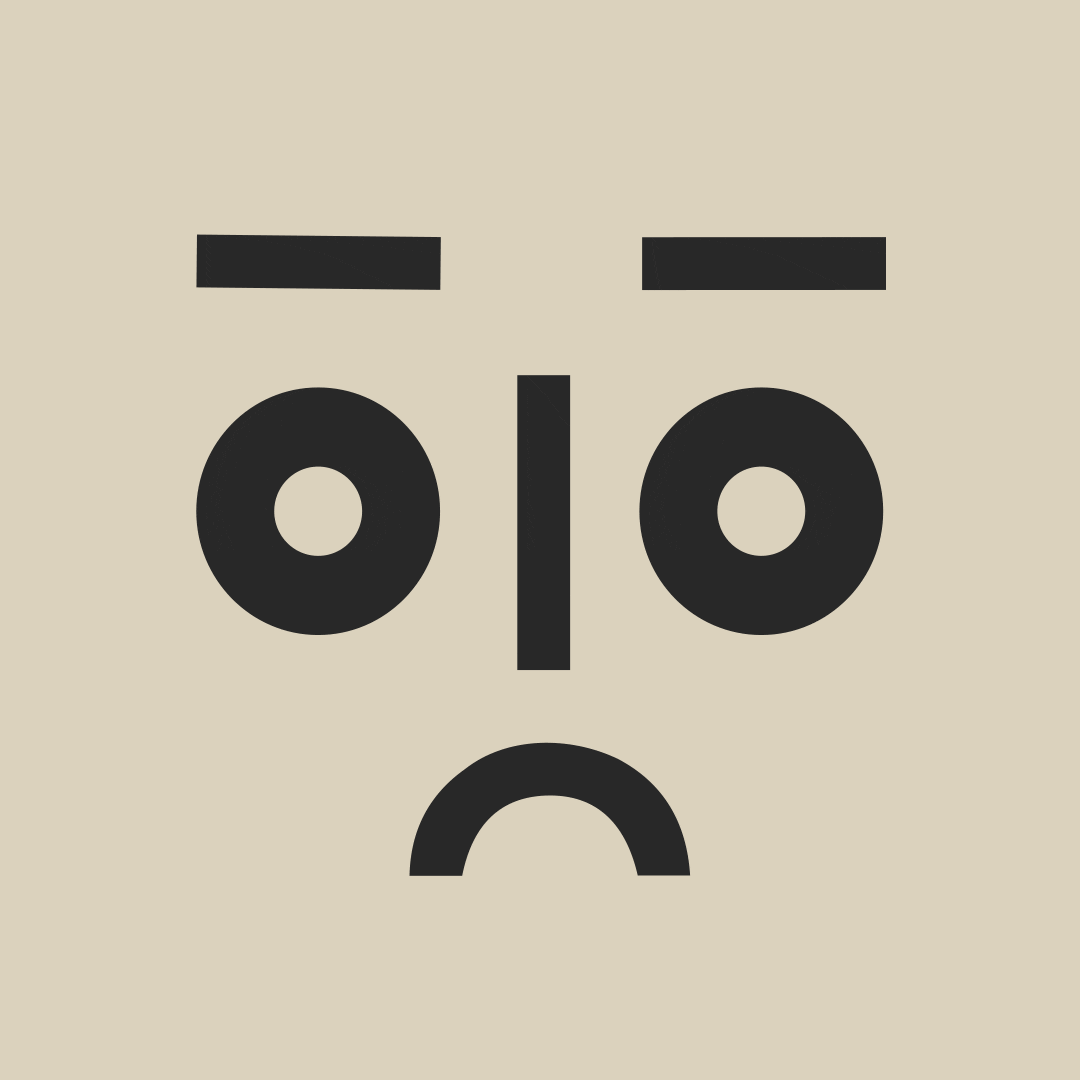 But, there're something we can change on our own.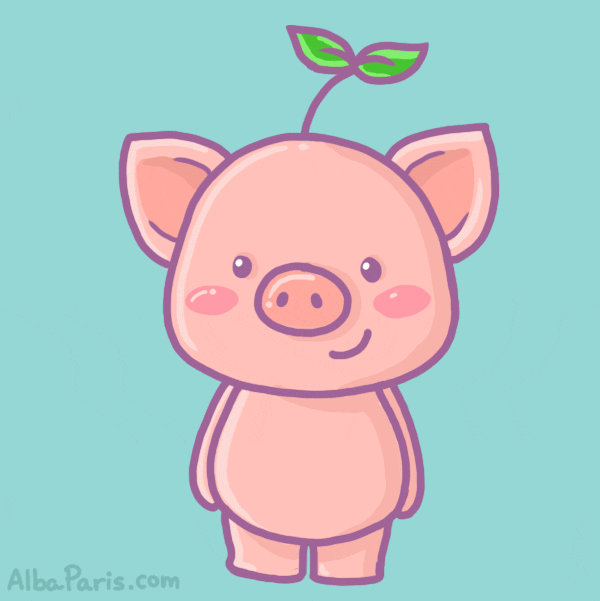 I can learn to take care of myself.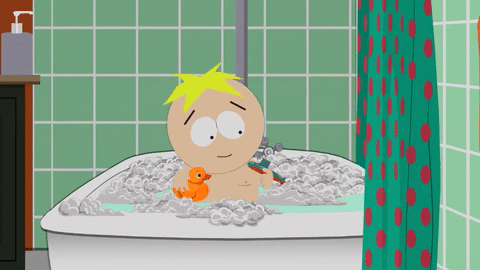 I can help to do some housework.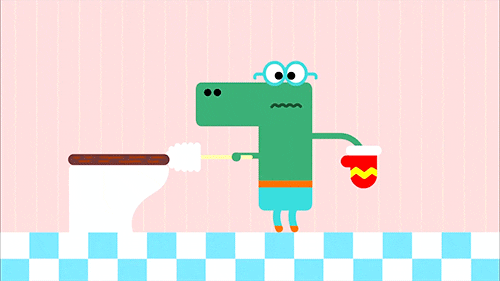 I can dance with my family.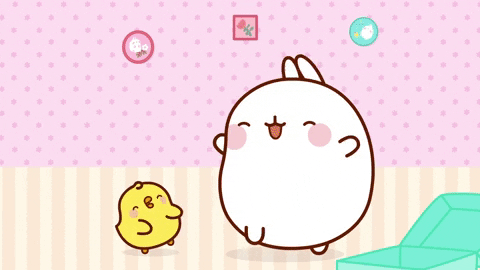 I can do some exercise.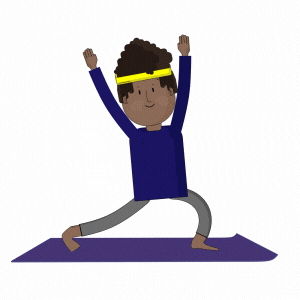 ......
How about you? How is your day at home? We can not wait for your sharing.
Hi everyone, I'm your friend Emma. I miss all of my friends and teachers so much. I'm happy that even school closed but I can still see everyone from online class, I can also share my interesting day at home to all the friends I miss.
Alexa is here!
Look, my mom helped me to set up some Montessori work at home. My brother and I enjoy a lot of fun, I'm working as I do in school.
We are making necklace.
Building work with marshmallow.
Do you like the pattern I glued with glitter?
Hello, I'm Andrew. I can help my mom to do a lot of housework.
Do you know what I'm doing? I'm working hard on peeling garlic.
Am I a good helper? I'm washing dishes.
Now, let me help to put the clean dishes away.
I'm your friend Daniel. I'm so busy helping when I'm staying at home.
My little brother and I are helping dusting the stairs.
I'm showing my little brother how to peel the garlic.
What can I help to prepare for meal?
I can cut vegetable.
I can also help to peel and cut carrot.
Guess what I'm cutting? Am I strong?
I'm Robert. While helping my mom for garden work, I do a lot of of reading at home.
See, I learned more Chinese characters now.
Theme Activity at Home this week
"Cooking"
Dear friends, this week our Home Activity is "Cooking"!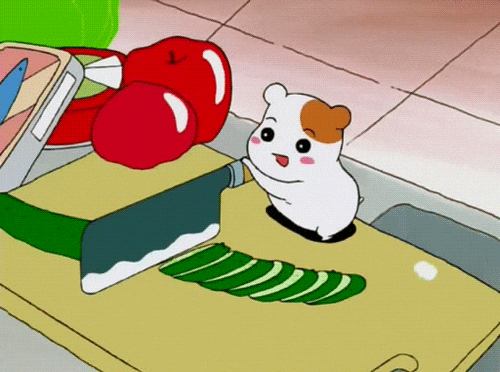 Let's see what is Ms. Sandy going to show us.
Are you ready for fun?
Now, it's your turn to make delicious food with your daddy and mommy.
We're waiting for your wonderful sharing next week.
The End